Providing safe drinking water to the residents of Shannon Estates.
/sites/shannonwsd/files/styles/flexslider_full/public/skyslice3_1.jpg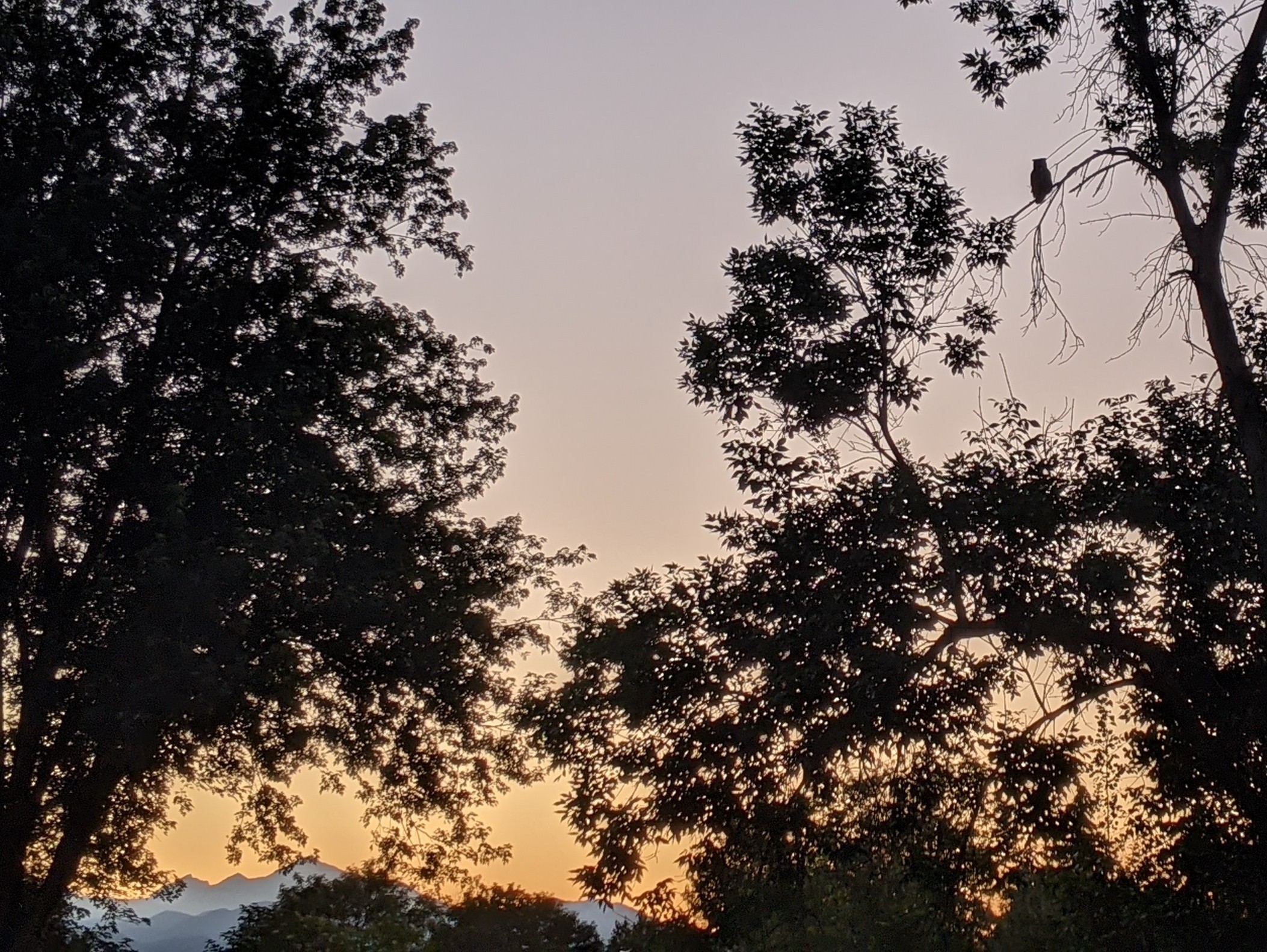 District Bylaws

Rules and Regulations
Board Meetings

Billing and Fees

End of Fee Waivers - June1, 2021

SWSD is reinstating late fees and service shutoffs, which had been waived since the onset of the COVID pandemic. Customers with past due account balances can reach out to SWSD's billing bookkeeper or any Board Member to work out a payment plan if necessary.

Elections

There are no election notices at this time.